Here are my best links and resources about a variety of topics.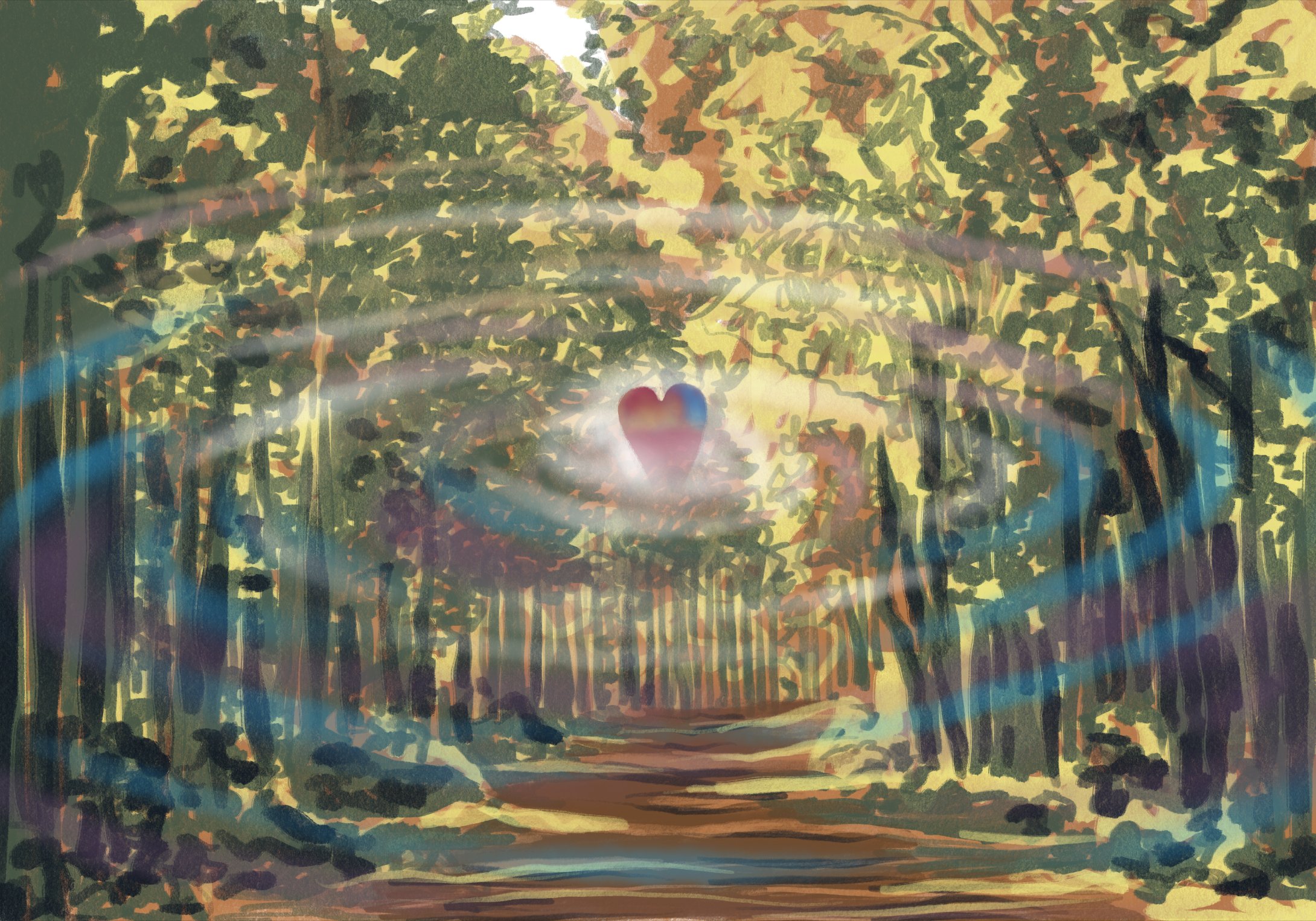 Meditation, Buddhism, Spirituality
Culture
Productivity, Work, Business, Strategy
Movement and Embodiment
The Environment
Music
Writing
Tools
Communities
The art in this post was created by Sílvia Bastos, and is licensed under a CC BY-NC-SA 4.0 license. You can support her work on Patreon.