people are sacred, conversations are worship
I love people, and I love having conversations. Each person is a universe unto themselves—vast, mysterious, fascinating, precious, and sacred. Conversation is a way to truly see someone, to understand who they are in their fundamental essence and the present circumstances of their life, and to meet them there—to build relationship and connect deeply.
For me, my podcast is a place where I can practice this art, of seeing people deeply and connecting to them through conversation. I invite people who I'm deeply curious about and excited to talk with.
Many of the conversations on this podcast have been beautiful, intimate, powerful conversations that have touched me deeply and changed my life irrevocably. I feel privileged and blessed to be able to have these kinds of conversations, and I share them publicly with the world as a gift.
The show is primarily a video podcast, because I personally value being able to see a guest's facial expressions and body language in a conversation, but I also make the recordings available as an audio podcast here.
Note: The interviews and conversations that I record are often quite long. If you enjoy my podcast, you might want to listen to the podcast with advanced speeds, using tools like Video Speed Controller or your podcast client's settings.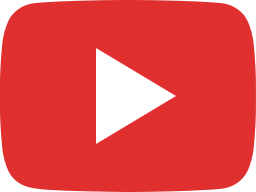 Interoception and Somatic Phenomenology with Jane Miller – Reach Truth Podcast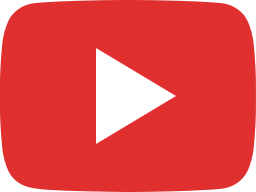 Skills and Skateboarding with Sean Mombourquette – Reach Truth Podcast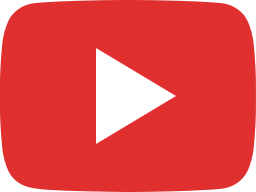 Eros and Relinquishment with Renshin Lee – Reach Truth Podcast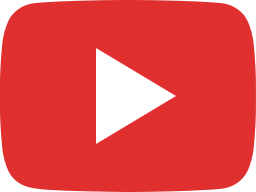 Recovery and Abundance with Jerry Januszewski – Reach Truth Podcast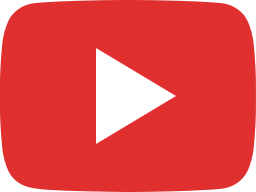 Journaling and Self-Trust with Isabel – Reach Truth Podcast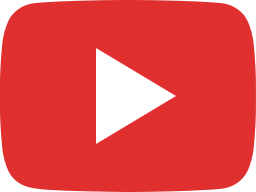 Devotion and Expression with Qiaochu Yuan – Reach Truth Podcast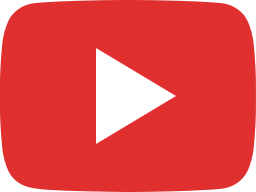 Human Flourishing and Deep-Time with xiq – Reach Truth Podcast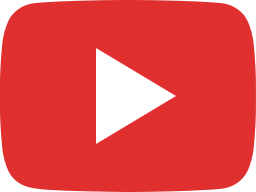 Authenticity and the Akashic Records with Laura Coe – Reach Truth Podcast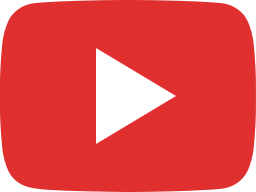 Evangelical Christianity and Nature with Bloob – Reach Truth Podcast