The Reach Truth podcast is a long-form interview and talk show video podcast that tries to understand the character and mission of its guests, and to bring awareness to good people, good projects, and good ideas.
Themes vary based on the guest, but recurring themes include: spirituality, technology, the environment, society, psychology, self-help, movement practices.
The show is primarily a video podcast, because I personally value being able to see a guest's facial expressions and body language in a conversation, but I also make the recordings available as an audio podcast here.
Note: The interviews and conversations that I record are often quite long. If you enjoy my podcast, you might want to listen to the podcast with advanced speeds, using tools like Video Speed Controller or your podcast client's settings.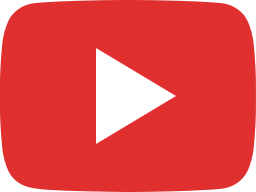 Recovery and The Brahmavihārās with Harrison Heyl – Reach Truth Podcast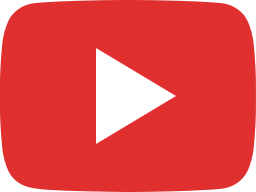 Writing and Winning Your Own Games with A Lady on Fire – Reach Truth Podcast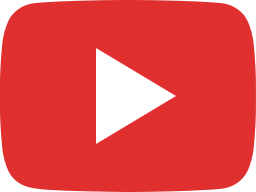 Guiding Healing and Transformation with Theo – Reach Truth Podcast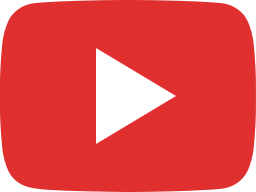 Mormonism and Ethics with Eurydice – Reach Truth Podcast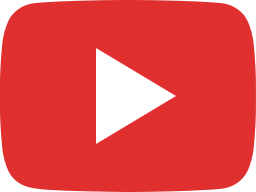 Inhibition and Non-Doing with Peter Nobes – Reach Truth Podcast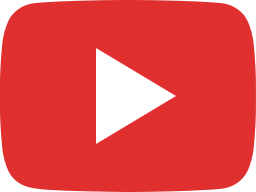 Attachment and Compassion with George Haas – Reach Truth Podcast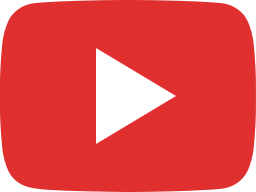 Psychedelics and Cosmological Exploration with Chris Bache – Reach Truth Podcast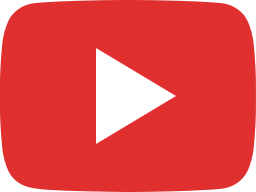 Quantum Physics and Multiple Universes with Sam Kuypers – Reach Truth Podcast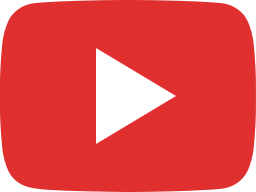 Channeling and Love with Olivia Lindsey – Reach Truth Podcast