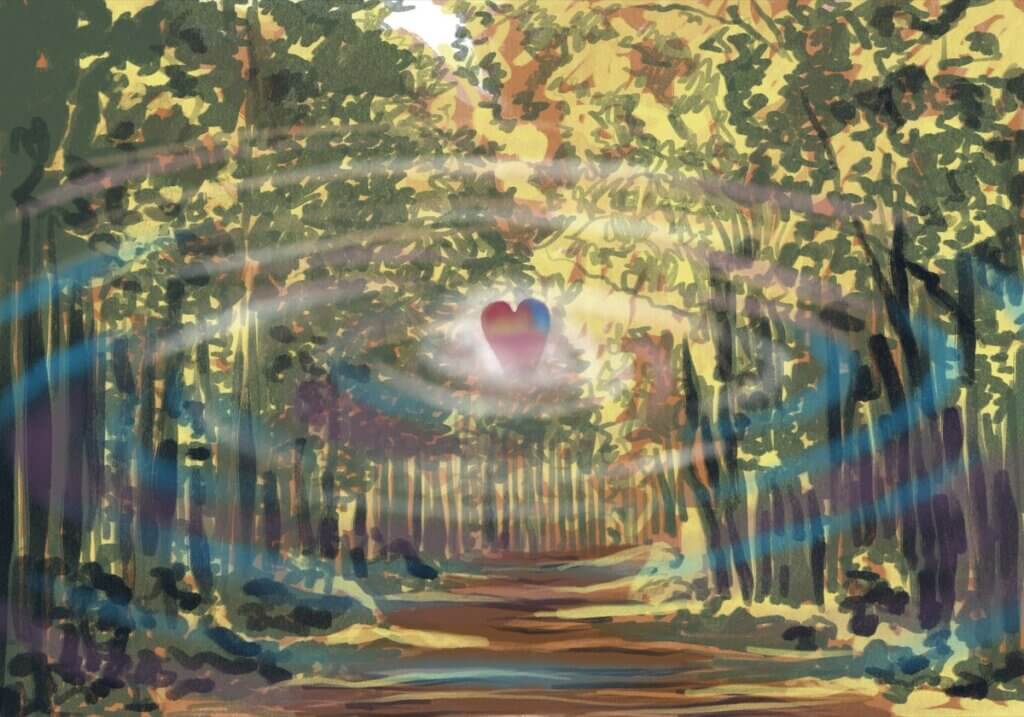 I regularly guide loving kindness meditations. The recordings of these meditations are available in a variety of forms:
You can also attend live loving kindness meditations every Saturday.
Recordings are licensed for use under a CC-BY-NC-SA 4.0 license. Please attribute their use to Tasshin Fogleman (https://tasshin.com).
You might also enjoy reading my blog post or the draft of my book on loving kindness.
If you would like to support the availability of free, high-quality guided loving kindness meditations, you can support Tasshin's Patreon, or make a donation using Tasshin's PayPal or Venmo (@tasshin).
The art in this post was created by Sílvia Bastos, and is licensed under a CC BY-NC-SA 4.0 license. You can support her work on Patreon.